Kia ora,
What a year 2020 has been already. As a company, Lab3 experienced some seriously exciting changes, and now along with the rest of the world, some huge challenges.
We're still working (remotely)
Lab3 is working at full capacity during the lockdown period due to COVID-19. Though we are now spread out throughout Aotearoa, we're all healthy, safe, and working hard to ensure there are no disruptions to our projects during this time.
If you have any queries regarding your project, please get in touch!
London was calling, so we've gone international!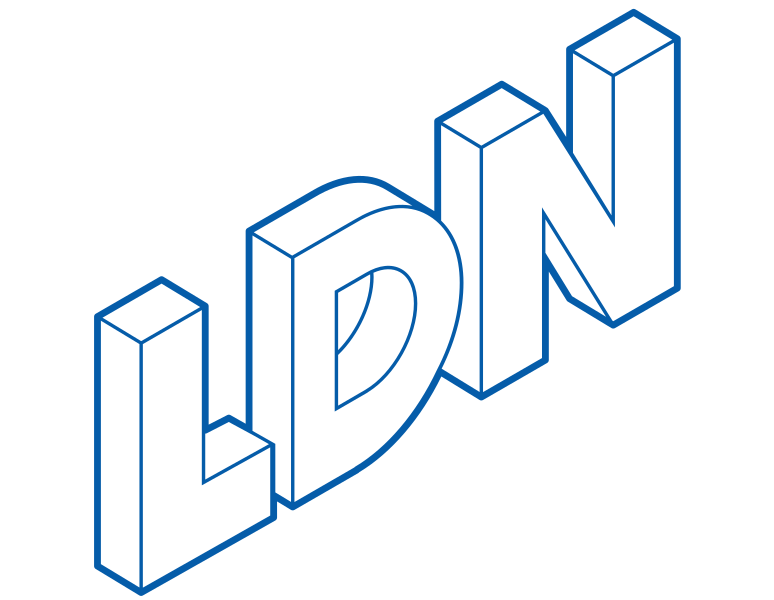 It's an odd time to make this announcement, and it's certainly not how we planned our entry into Europe, but we're excited to let you know that Lab3 now has an office in London! In early March, Chris made the leap over to the UK, where Nick and Jake were to follow in mid-March and early June. Those plans have been put on hold, but that's not stopping Chris from taking over the tech world of London on Lab3's behalf.
Welcome to the team, Kelly!
We're thrilled to have Kelly Chan join our team as a Software Developer. Kelly is a recent University of Canterbury graduate, and has been a huge asset to our team already this year, working closely alongside Ed on a number of projects. We also have Sophie helping us with all things marketing behind the scenes, making us Lab7 when the team is all together. We're excited about these developments for us as a team, and hope they bring a little distraction to your usual 1pm press conference programming!
If you have any bright ideas you'd like to work on during this unusual time, or you have questions for us, just fire them through or give us a bell. We're all here to fight over your call!
Keep well, ka kite,
The Lab3 Team